The central focus of my world at the moment is the upcoming submission of the final manuscript for my first monograph – The Politics and Pedagogy of Mourning – which will be available in hardback from Bloomsbury Academic later this year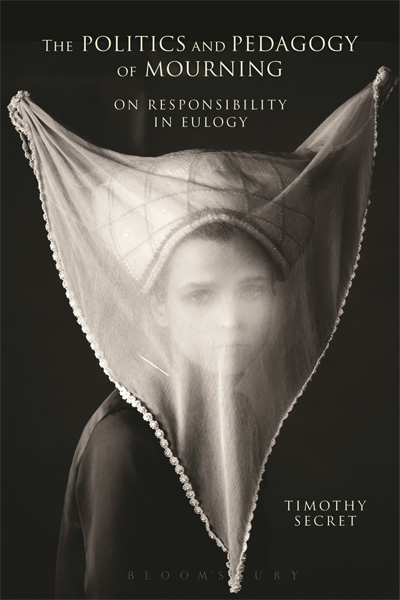 I am particularly delighted to have secured this cover image by the fantastic contemporary photographer Stefan Milev.
In other news, last week I greatly enjoyed talking at the Royal College of Art college-wide 'Zombie Symposium'. Here is an image of the panel discussion that also involved Professor Roger Luckhurst and Dr Edward Colless, chaired by Dr Chantal Faust.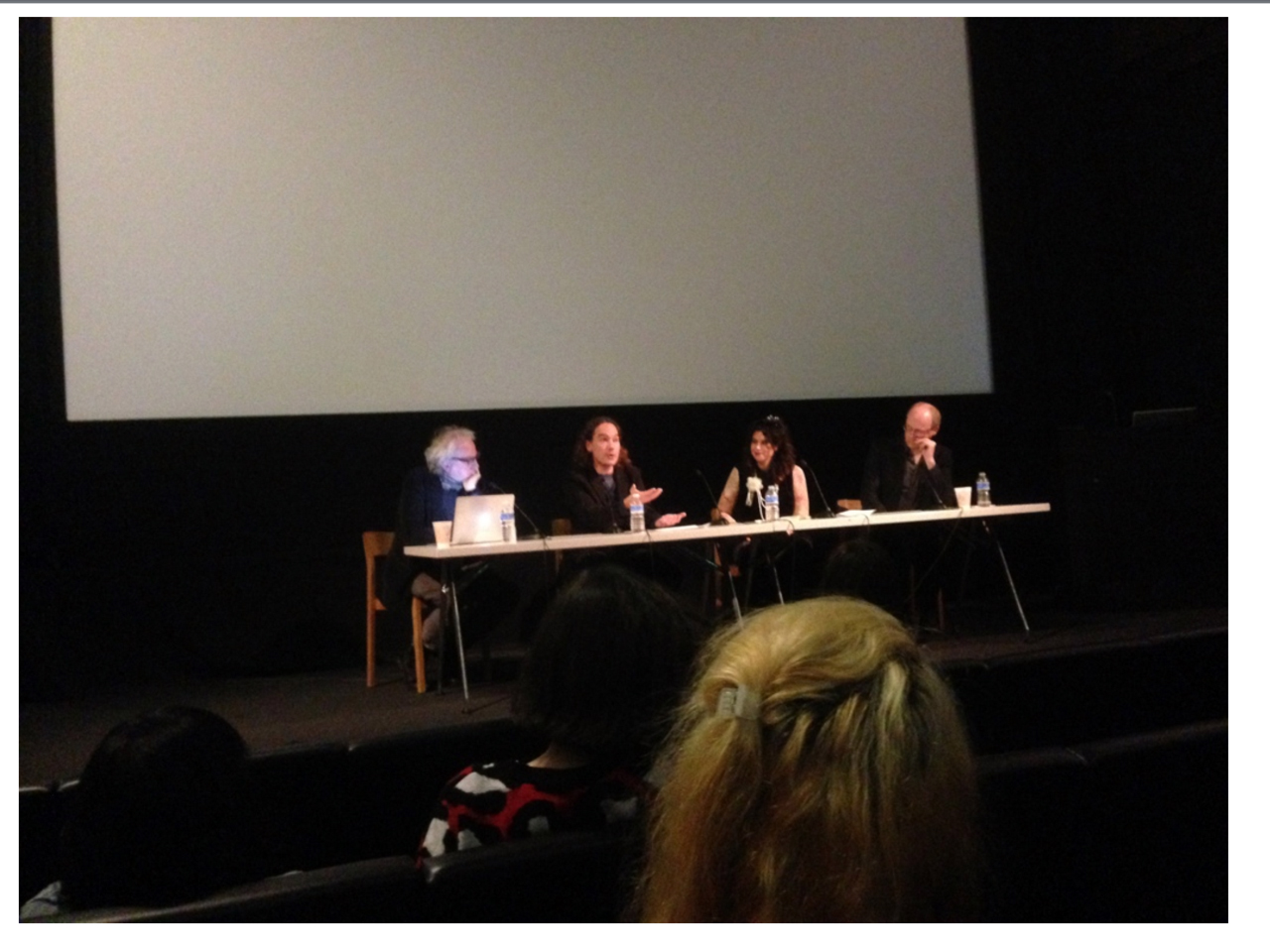 Due to focusing on writing I am having a little break from public engagement work. The next event major talk I am gearing up for will be presenting one of the keynote addresses at the University of Essex Graduate Conference on 20-21 June. Moving into territory that I have rarely addressed in conference presentations, my talk will focus on the theory of the passions in Descartes and Spinoza.