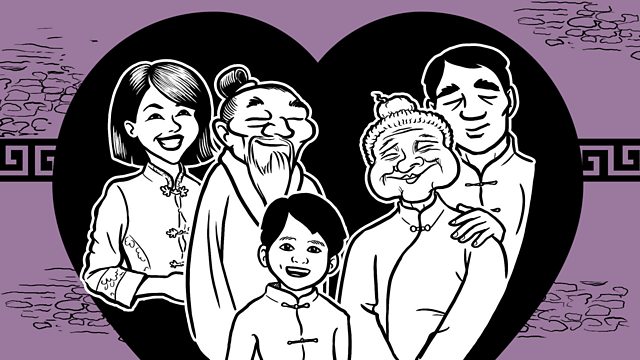 I'm delighted to be part of the new series of Radio 4's A History of Ideas.
On Monday 20th of July at 12:04 I'll be talking with Melvyn Bragg, Angie Hobbs, Justin Champion and Kate Barker about the question 'How can we live together?'
Here
On Friday 24th of July at 12:04 I'll be presenting a short documentary on Confucius, psychoanalysis and ancestor worship, during which I talk to Frances Wood and Darian Leader.
Here
After broadcast, both should be available through iPlayer on the links above.